Rankings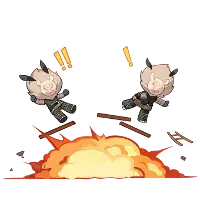 Data are calculated with the standard formula and verified on Genshin Optimizer. The results are not normalized: the weapons (refinements also), constellations and so on are used for the calculation. As a result, the first ranked characters are not very free-to-play friendly.

Updates are done on a daily basis.
Many more rankings are coming!