Rankings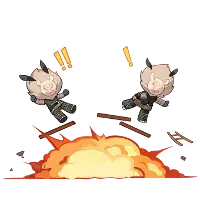 Data are calculated with the standard formula and verified on Genshin Optimizer. The results are not normalized: the weapons (refinements also), constellations and so on are used for the calculation. As a result, the first ranked characters are not very free-to-play friendly.
Unless stated otherwise, enemy is level 100, has 0 resistance and is affected by the character's element.
Don't forget aptitude levels are not normalized: if a result seems strange, have a look at the player's profile.

Updates are done on a daily basis.