Welcome to GENSHIN.CH!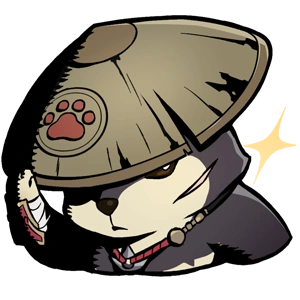 Enhance your Genhin Impact characters

GENSHIN.CH provides game tips and character rankings based on analysis of tens of thousands of players. Find the points to improve, how to build your character and compare its power to other players!
Server status
Total profiles: 100.531
Total characters: 829.940
Total ranked characters: 561.902
Last update: 2023-06-10 04:00:42
Works in progress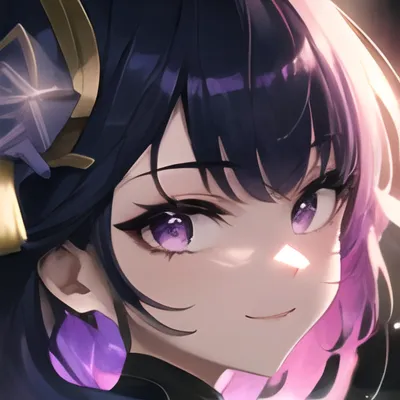 Wishes simulator: simulate the gacha system of the game
You can define the start values according to your own situation. The default settings are those of the current banner, but you can change the featured characters.

AI generated images
This is still a work in progress, I learn to use this tool! You can vote for the character of your choice, I will add new images each week for the most popular ones.
Kirara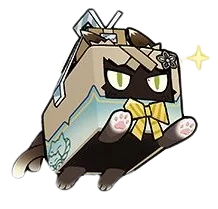 The Character Completion Concept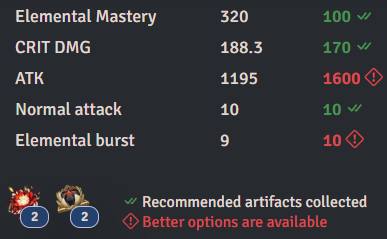 Thanks to a database of hundreds of thousands characters it was tempted to define the best characteristics for each one.
These results are used to provide aids for improving your characters and establishing optimized builds.

By looking at your profile you can see what remains to be done for your featured characters.

Please note that data is obtained either from the top players when a ranking is available, or from highly invested characters.
Expect some dedication to meet all the criteria!